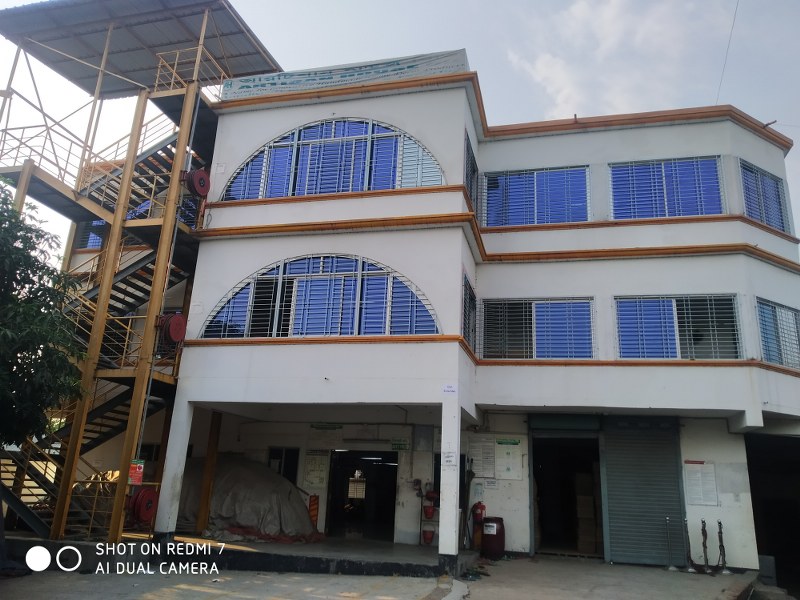 Artisan House BD LTD is a company that specializes in crafting unique and high-quality artisanal products. With a focus on traditional techniques and natural materials, the company creates pieces that are both beautiful and functional. The skilled artisans at Artisan House BD LTD are passionate about their work, and each piece is carefully crafted with attention to detail and a commitment to excellence. Whether it's hand-woven textiles, hand-carved wood, or hand-painted ceramics, each product is a one-of-a-kind work of art. The company is dedicated to promoting the artistry of local communities and supporting traditional craft techniques, ensuring that these valuable skills and traditions are passed down from generation to generation. Artisan House BD LTD's products are not only aesthetically pleasing, but they also tell a story and carry a rich cultural heritage.
POPULAR PRODUCT CATEGORIES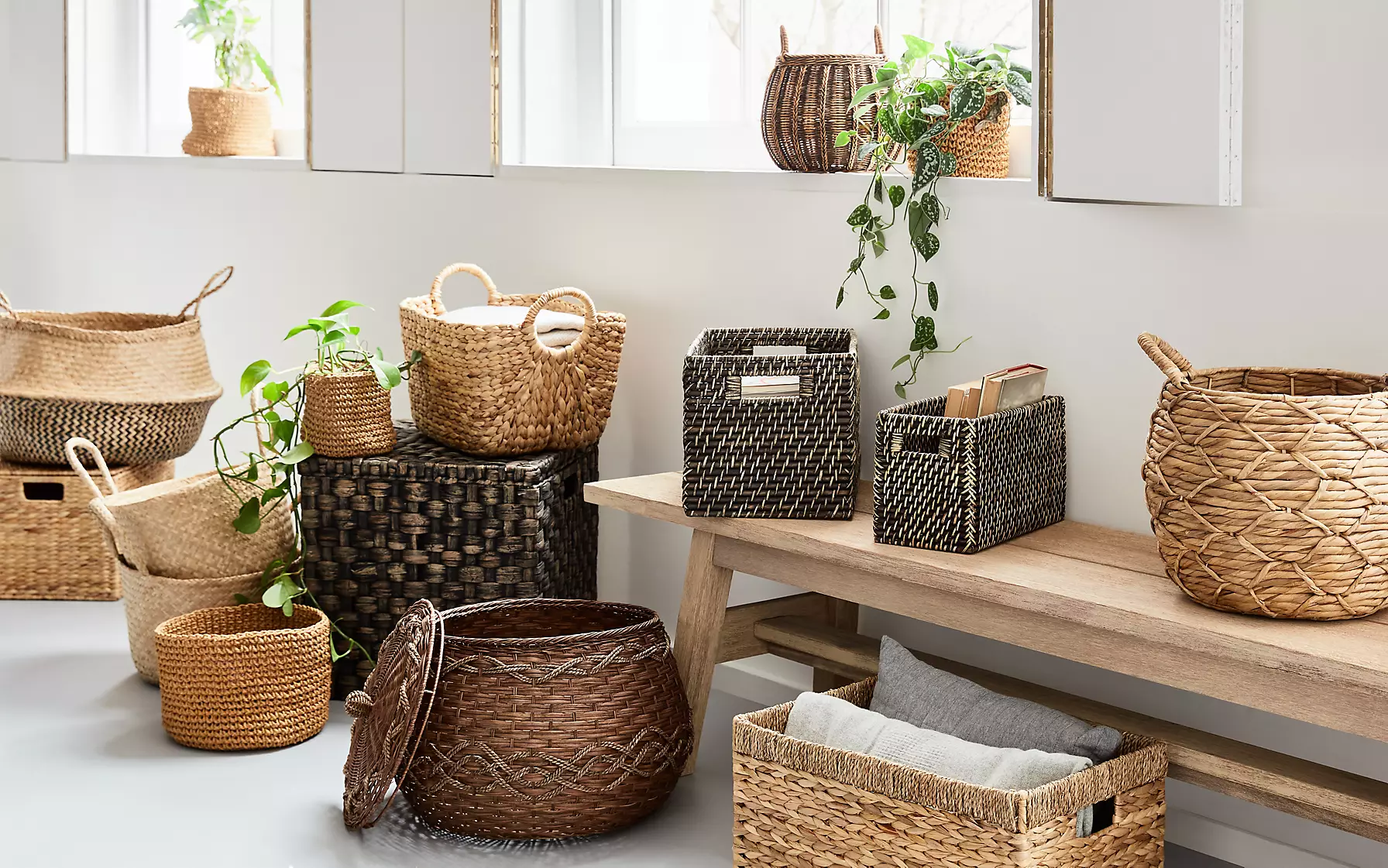 Baskets
Seagrass, Jute, Straw, Date Leaf, Palm Leaf, Water Hyacinth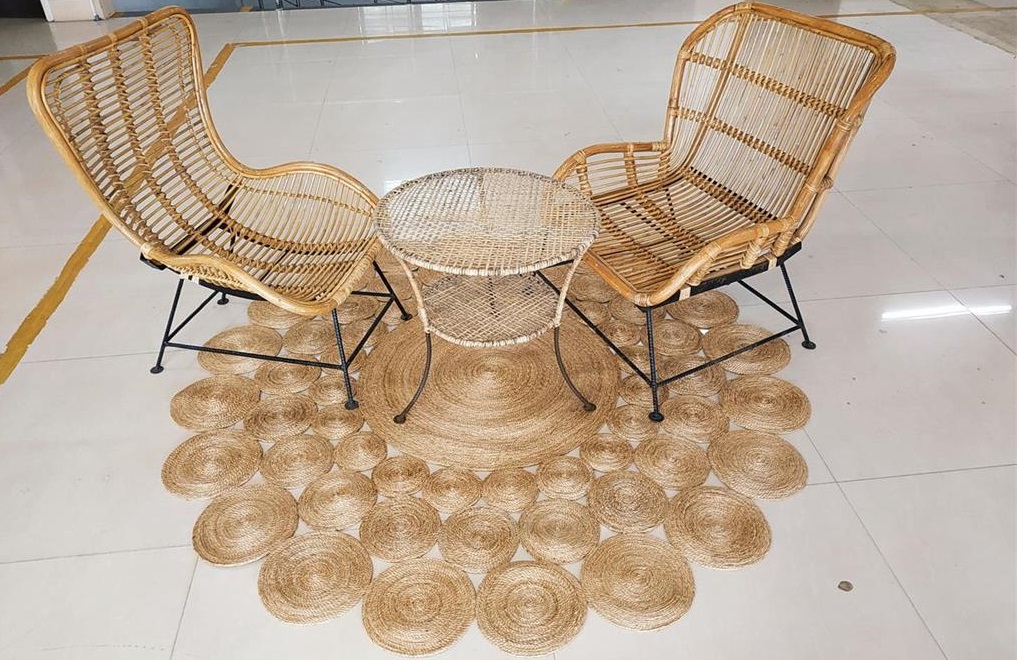 Rugs/Carpets
Jute Rugs, Cotton Rugs, Knit Clipping Rugs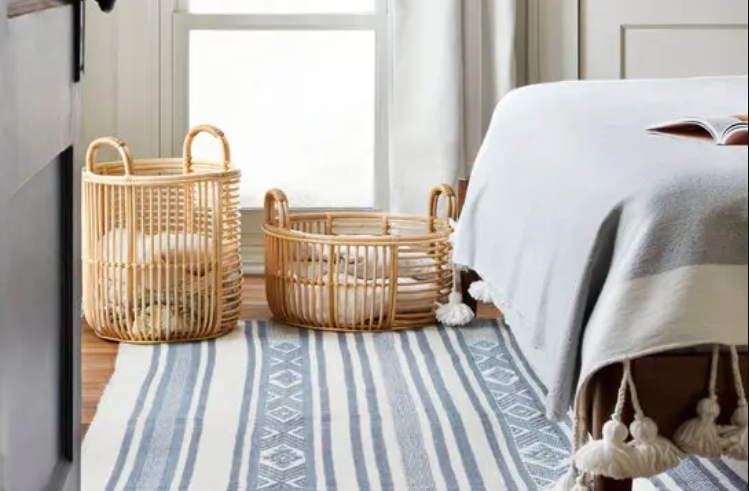 Decorative Items
Cane/Rattan, and other Materials.
Our All Materials are Natural & Eco Friendly
Know About Our Beautiful Teams
Artisan House BD Ltd is comprised of a dedicated and highly skilled team of professionals who are passionate about their work. Each team member brings unique skills, knowledge, and expertise to the table, allowing the company to provide high-quality products and services to its customers. The team is comprised of designers, craftsmen, and support staff who work together seamlessly to ensure that each product is crafted to the highest standards. The team is also highly committed to ethical and sustainable practices, and is dedicated to preserving traditional artisanal techniques while incorporating modern technologies and materials. Each team member is valued and respected, and the company fosters a supportive and inclusive work environment where everyone can thrive. With their passion, expertise, and commitment to excellence, the team at Artisan House BD Ltd is a driving force behind the company's success.